Natural tree
Abies Nordmanniana
Check out the different sizes & delivery dates
Comfortable.
Home delivery included. Possibility of collection after Christmas.
From local producers:
Grown in Montseny.
Sustainable.
100% ecological. Contribute to a better future. + trees = - CO2
Guaranteed.
If it dries out before 7 days, we will replace it at no cost.
Solidarity
For each tree sold, we will make a donation to different projects with a social purpose.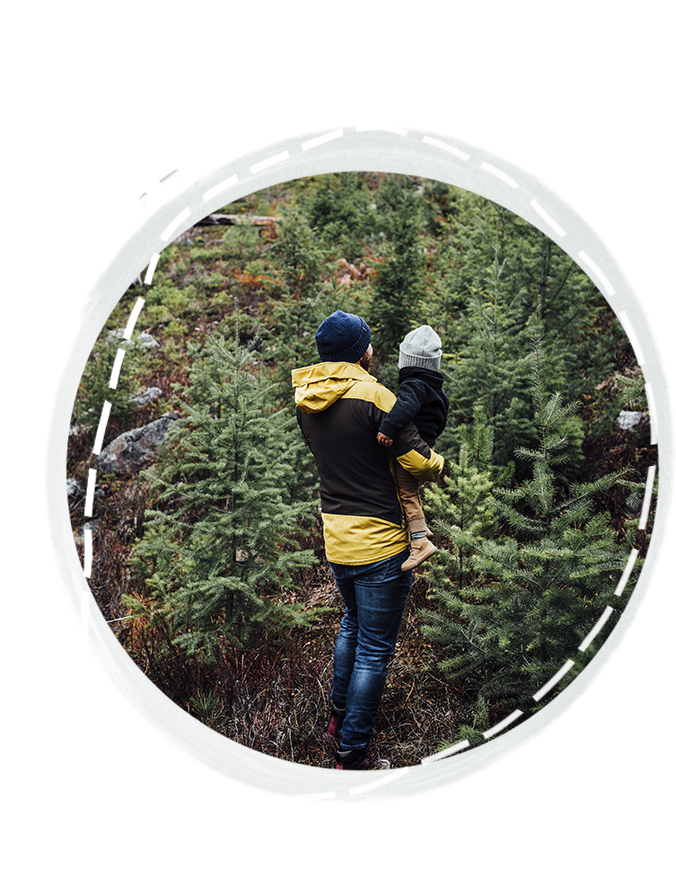 Pick the size that suits you best
Choose the delivery date
Let us know if you want you tree collected after Christmas holidays
Make the payment and ... the tree will already be on its way!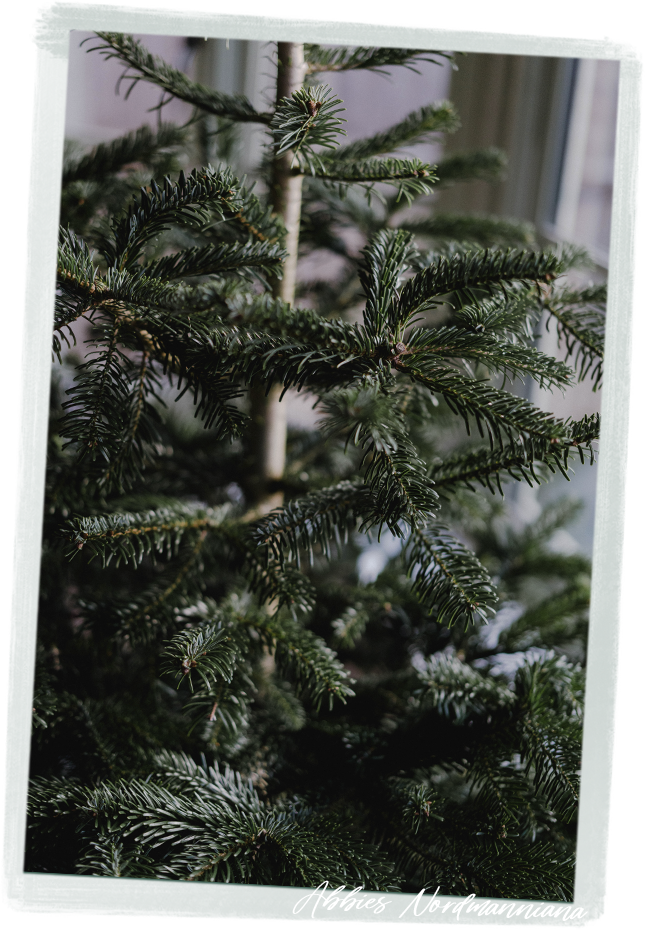 OUR TREES
Each of our fir trees is a product of the beauty and spirit of our forests.
Species: Abies Nordmanniana
Features: Strong and resilient branches with abundant and long-lasting foliage. They don't prick, their needles don't fall easily, and they remain in good condition despite being indoors. A field extraction system with secondary roots helps keep them fresh.
Packaging: Packaged with soil and a top layer of gypsum to avoid unnecessary waste indoors. Outer cover with a laminated jute sack.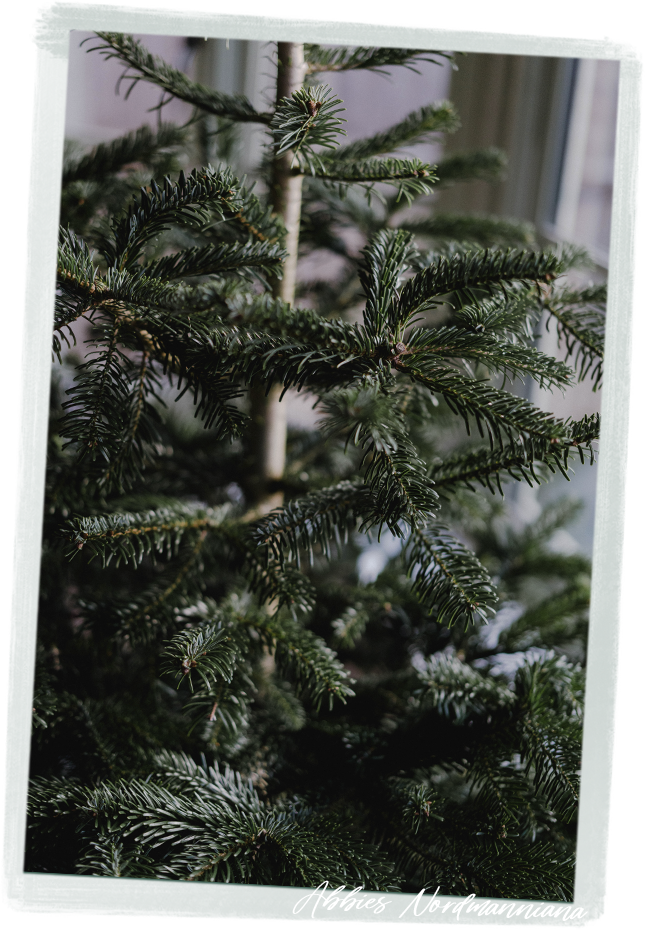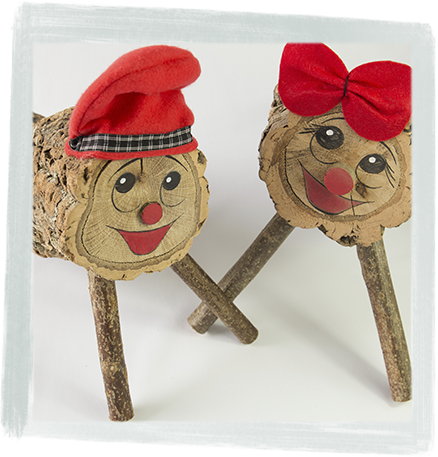 NAVET / ABBETOS
Our mission is to enjoy the Christmas festivities in the most environmentally respectful way. Purchasing natural Christmas trees promotes the cultivation of new trees that help absorb CO2 and keep the fields clean, contributing to the prevention of forest fires and soil erosion. Furthermore, our goal is to plant 4 trees for every tree sold, promoting the growth of forest cover in our country.

Make Christmas even more magical with our artisan Tions and Tiones. Handmade with water-based paints, we use wood from cork oak branches, sourced from forest cleaning in Catalonia. They come with a checkered blanket to keep them warm during the long winter nights, a felt hat, and a chestnut stick for tapping.
Enhance your Christmas tree with our selection of natural decorations, environmentally friendly and available in the Accessories section once you've selected your tree.

Delivery included in all our products!*
Door to door
Delivery calendar: From November 21 until December 22
Available delivery hours: Morning (9h-14h) & Afternoon (15h-19h)
* All deliveries costs are included. Check your postcode.
We can collect your tree from your home for a small fee!
Collection after holidays:
January: From 7 to 12
Available collection hours: Mornings (9h-14h) & Afternoons (15h-19h)